YMCA of the USA CAMPAIGN DESIGNS
In 2017, we began collaborating with the Y USA's youth development marketing team on various campaigns designed to appeal to children, families, and youth developers (Y staff). The Y is a globally-recognized brand committed to youth development, healthy living, and social responsibility operating in 119 countries, including 2,700 locations nationwide.
STEM FOR ALL
Y USA was seeking eye-catching, youth-focused social media assets to support a gender equity in STEM campaign just in time for back-to-school. Some of the research that was supplied to us became "quiz-style" gifs, and the rest were translated into infographic-style illustrations. These gifs and images were posted on Twitter and Facebook to help guide followers to learn more about the Y's STEM offerings during after school and camp.
The campaign was so successful, Y-USA returned with a new request: to extend the digital campaign beyond social media – and bring the message into physical learning spaces. We then created posters displaying a diverse variety of youth characters (based on real life STEM heroes) to inspire all children to see themselves in a STEM career. These were printed digitally and shipped to select Y branches. The posters were also made available for download by Ys across the country.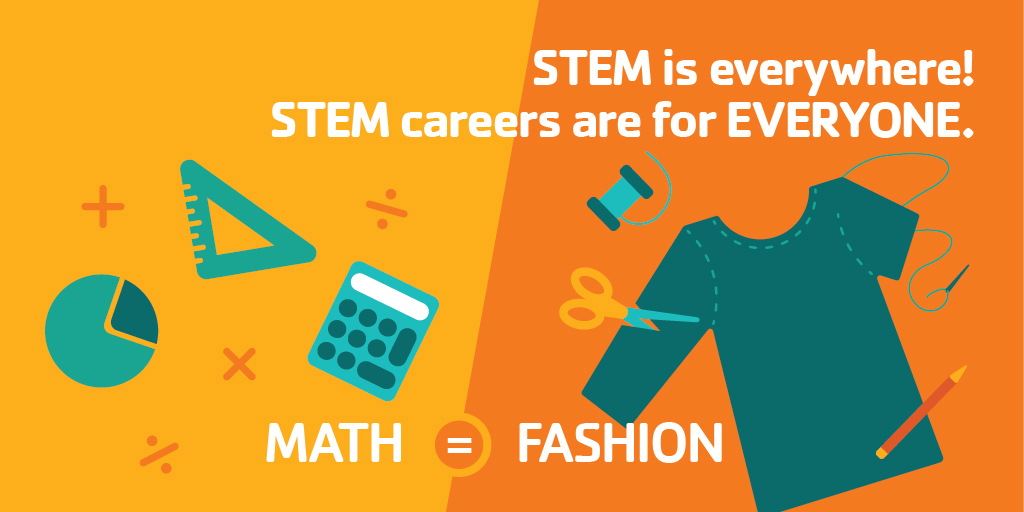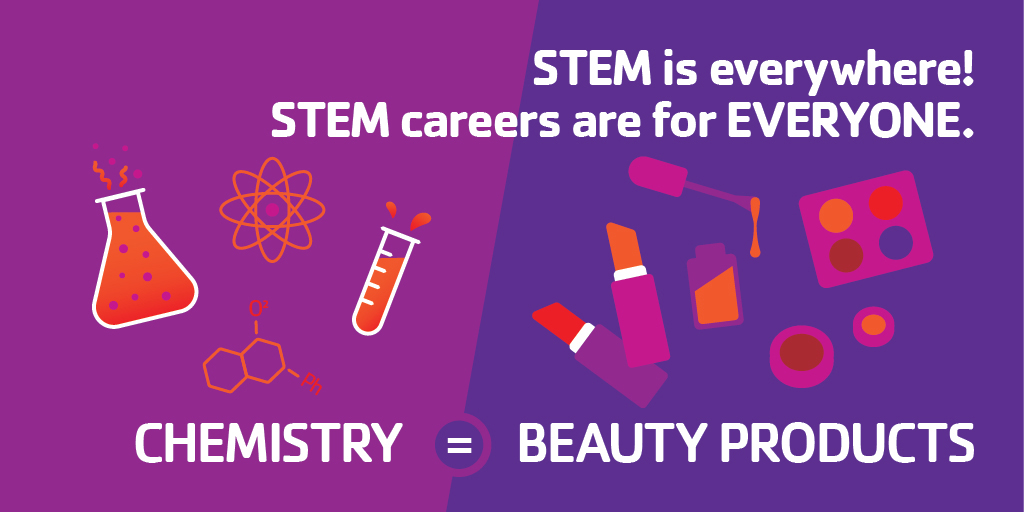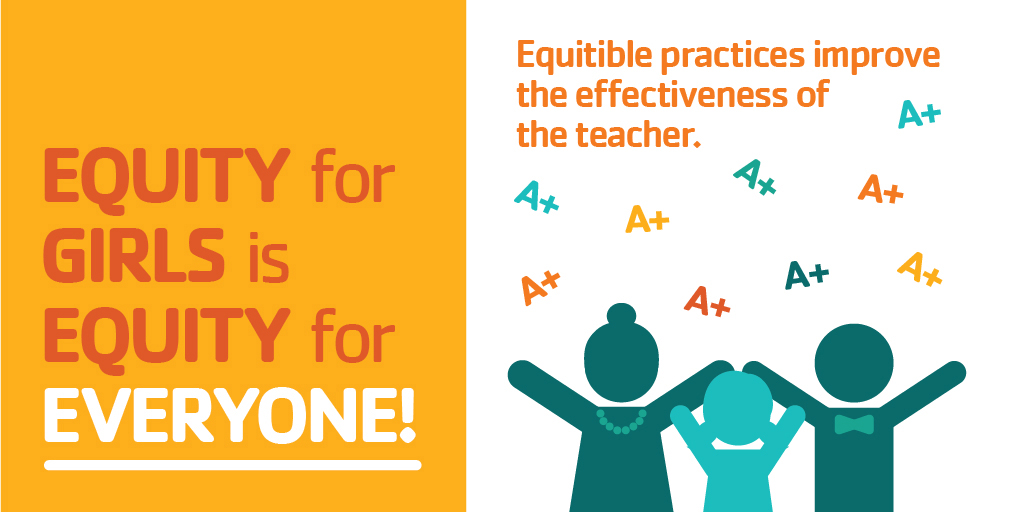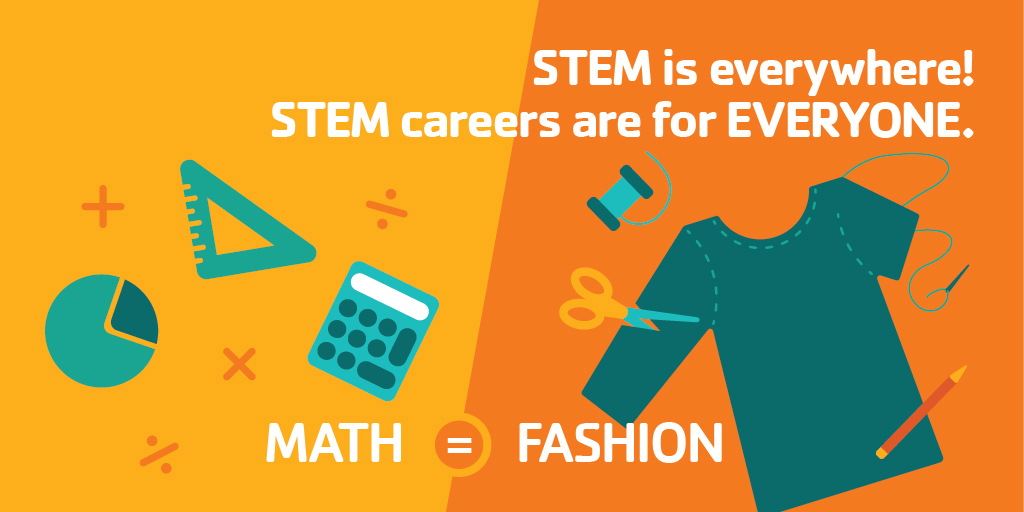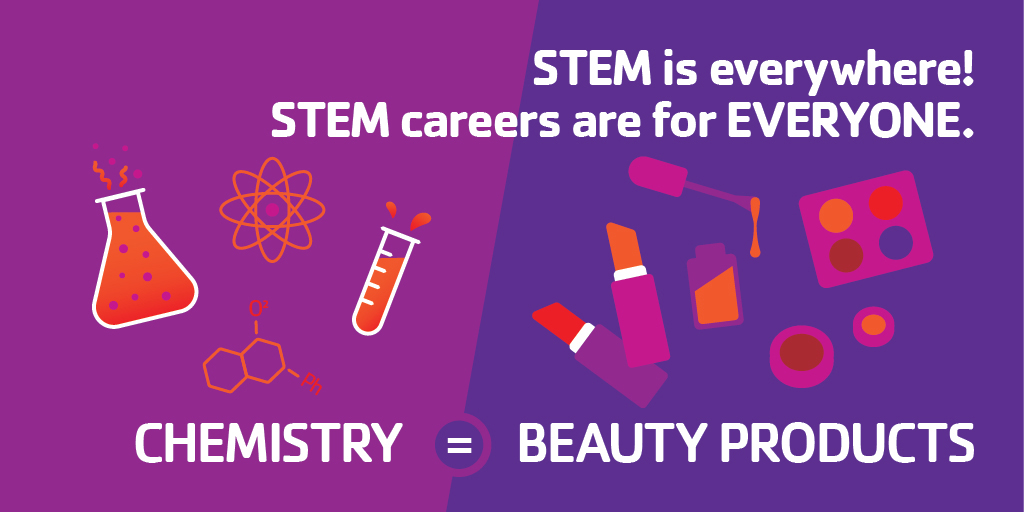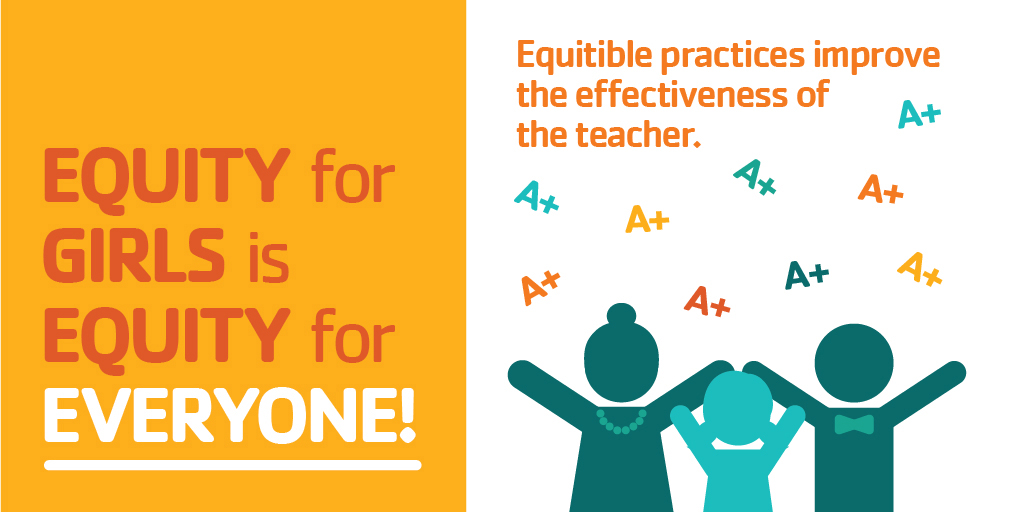 HEALTHY KIDS DAY®
Every year, hundreds of Ys across the country host Healthy Kids Day, a day-long event devoted to educating children and families about healthy habits as they head into summer. Healthy Kids Day is also an invitation for families to explore camp and summer learning opportunities at the Y. We collaborated with the Y- USA marketing team to develop a fresh theme and visual language for the event.
As we attempted to blend the important components of Healthy Kids Day messaging, we arrived at: "Awaken Summer Imagination."
In the past, visuals for this event were heavily reliant of photo shoots. The challenge for this project was to create compelling visuals based on existing imagery. This gave us an opportunity to introduce a playful, youthful approach using original illustrations, while still including a small photo element. The entire design refresh included English and Spanish versions of flyers, banners, posters, t-shirts, social media assets, an activity sheet, 16-page activation guide, and attention-grabbing sticker for shipment boxes.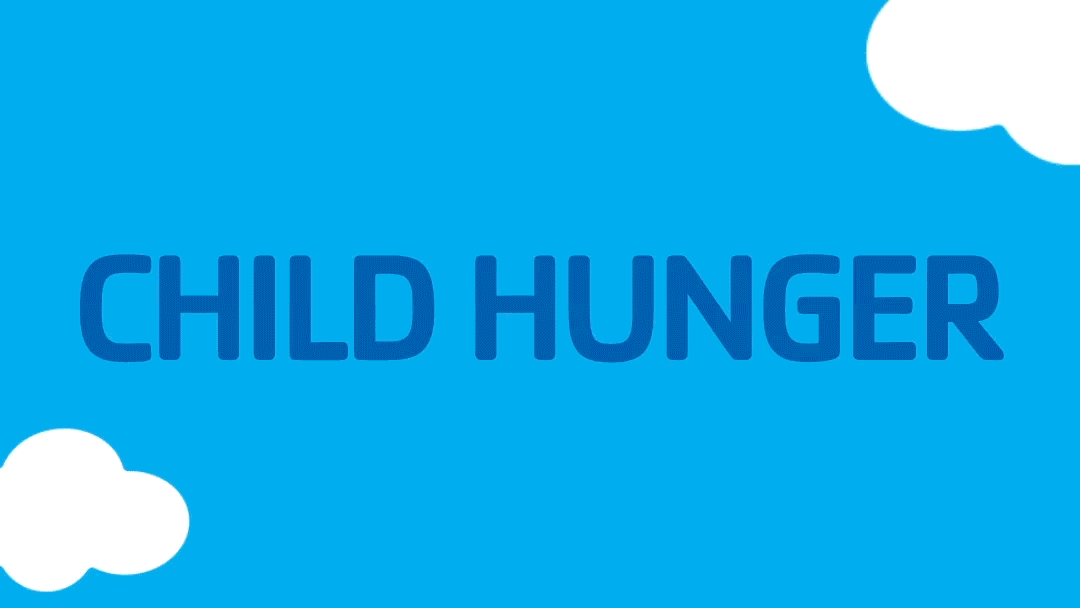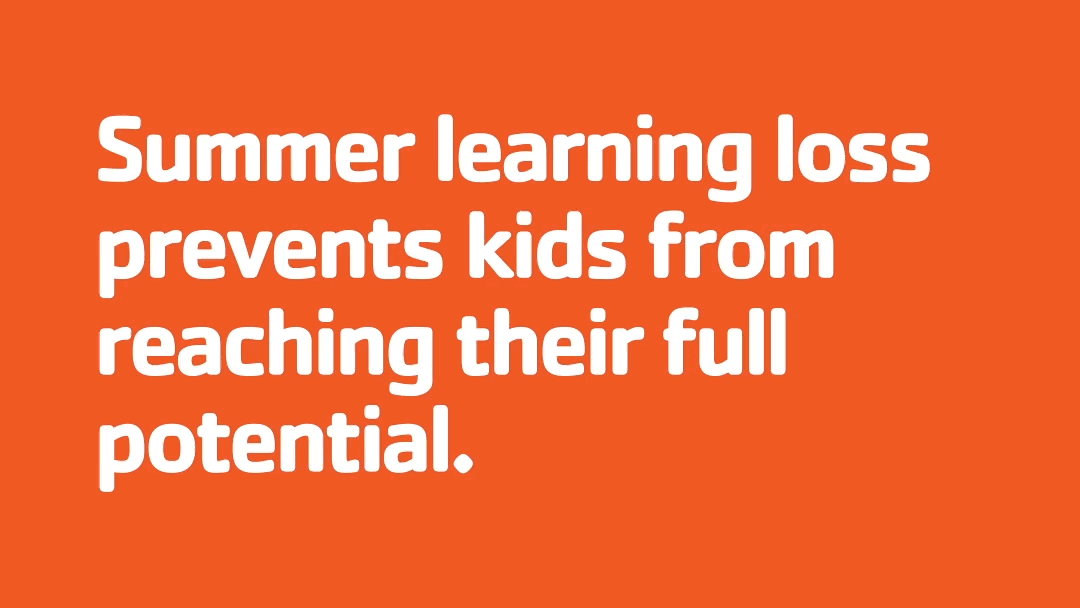 Here are examples of a few designs being used to promote the event on Twitter, as well as photos taken during Healthy Kids Day.